5th Brussels Yoga Day
Giant free session of yoga
Sunday 24.06.2018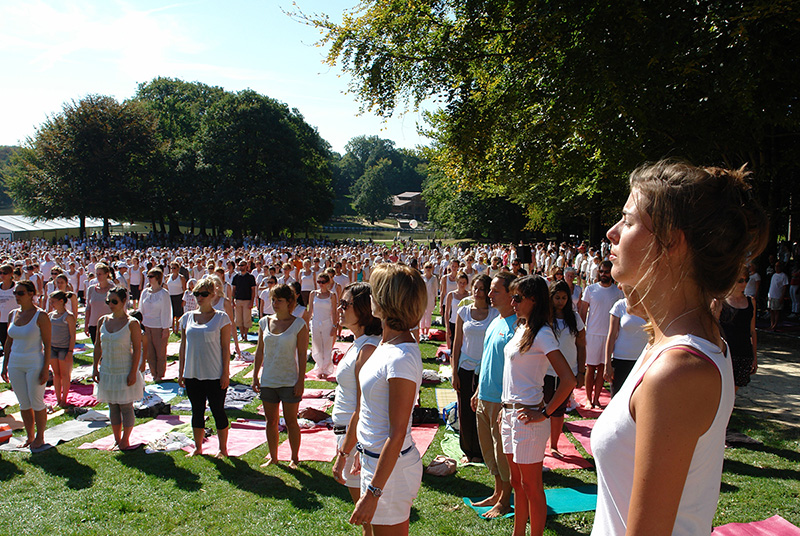 <h2 style="text-align: center;"><strong>
Bois de la Cambre – 10.30 am
</strong></h2>
<h3 style="text-align: center;"><strong>
Carrefour des Attelages
</strong></h3>
Book your place!
Charity action
Sale of a limited edition T-shirt
in favor of an educational project in India to salute 70 years of friendship between Belgium and India!
How cute are the little kids from the St Joseph de Cluny Orphanage of Pondichery?
All money made on the YogaSmurf t-shirt sales during the Yoga Day will be donated to built a beautiful playground for them.
Order your t-shirt