Save the Date !
Dimanche 21 juin : Brussels Yoga Day – International Day of Yoga Rejoignez nous pour la plus grande salutation au soleil de la planète !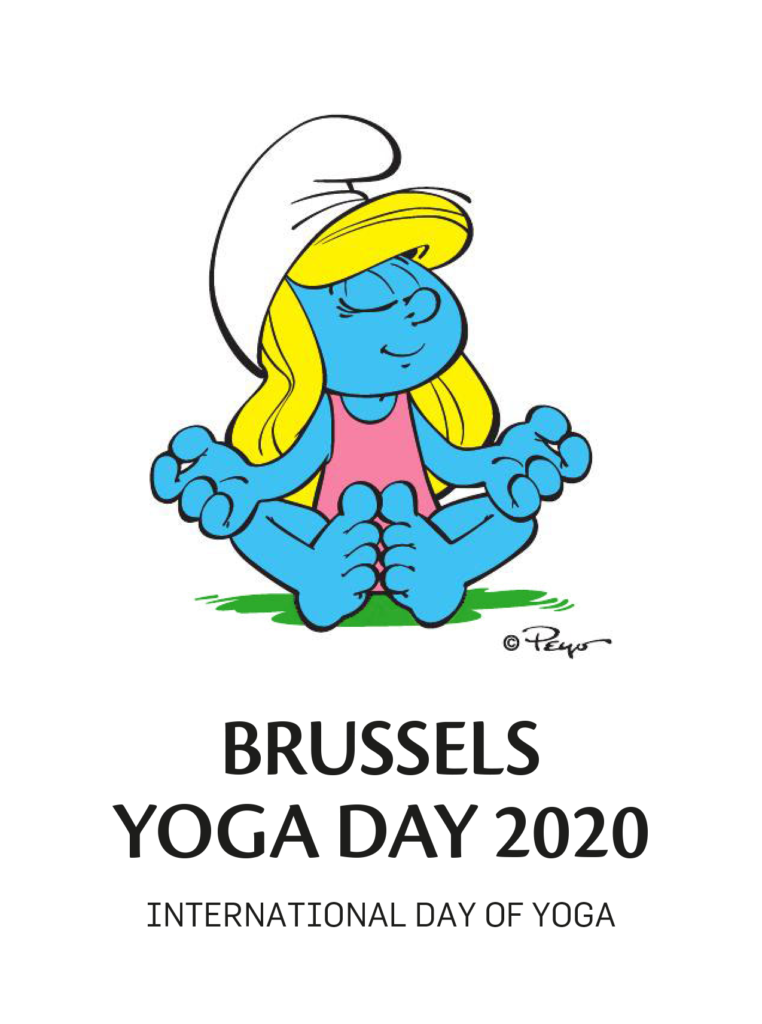 FR
Le déconfinement a débuté progressivement mais il est encore loin le temps où nous pourrons à nouveau participer à des événements de masse. Le mois de mai est habituellement la période où le Brussels Yoga Day démarre ses inscriptions pour la session géante qui rassemble plusieurs milliers de participants.
Ce dimanche 21 juin qui coïncide avec la Journée Internationale du Yoga saluée dans 177 plus dans le monde, pas de grand rassemblement mais nous vous proposons une alternative plutôt sympa. Une session conduite par Sreemati en live streaming depuis le cœur de la capitale européenne pour participer tous ensemble, au même moment, gratuitement, depuis chez vous, à la plus grande salutation au soleil de la planète. En un clic !
Au préalable, et pour apporter plus de résonnance à l'événement, nous vous inviterons au fil des semaines à découvrir quelques postures et voyager à travers quelques articles et liens à la découverte de thèmes liés au yoga et au bien-être derrière votre écran ! Montez le son, méditez ! Fermez les yeux… on s'y croirait !
Any body, Anywhere, Anytime, Any Yoga.
NL
Het virus maakt een echte, unieke megasessie dit jaar onmogelijk maar we werken aan een alternatief. Schrijf maar op: op zondag 21 juni – ook de International Day of Yoga – streamt de Brussels Yoga Day een unieke livesessie onder leiding van Sreemati. Gefilmd vanop een mythische Brusselse locatie.
En om in de goede sfeer te komen, bereiden we jullie voor met info, filmpjes en nieuws.
Wij kijken ernaar uit! Jullie ook, toch? Men zegge het voort! Tot binnenkort.
Any body, Anywhere, Anytime, Any Yoga.
EN
Impossible to organize a large scale session and to see you in person this year, no wonder why… But we are working on an alternative. Please note that on Sunday June 21st – the exact date of the celebration of the International Day of Yoga – the Brussels Yoga Day will stream a unique live session with our guest yoga teacher: Ms Sreemati. The session will be filmed from one of the most iconic location in Brussels !
In order to get you in the right mood, we'll send you further info with videos and news in the coming days !
We are looking forward to it! You too, right? Spread the word! Till soon !